2016 SALESMANSHIP
Waiting To Sell Your Home Could Backfire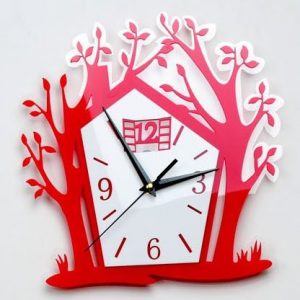 With strong appreciation of homes in the local market, it's easy to understand why many homeowners think it may be beneficial to wait a little longer to sell their homes. If you're thinking of selling your home, now may be the best time to heed the advice of The Oracle of Omaha, Warren Buffet. His advice is: "The best time to sell is when everyone is buying", and buyer demand has never been stronger.
But, there are looming signs that strong appreciation in local real estate may not continue in the future.
Consider the following:
• Hiring seems to be slowing
• Auto Sales are slipping
• Investment is dropping
• American's factories remain weak
• Overall industrial production as tracked by the Federal Reserve has declined for the past nine months on a year-over-year basis.
• The Stock Market has experienced significant volatility over the past few months
• The classic signs of an economic downtown are increasing
Add to all of the above, the fact that we will likely have significant increases in taxes to help offset the $20 Trillion U.S. deficit, that could dramatically impact how much buyers are willing to spend for homes, especially luxury or second homes, and it's easy to understand why now may be the best time to sell to minimize the risks associated with selling. There may also be a real benefit to listing a home for sale prior to season, when competition typically increases as many other homeowners list to take advantage of the buyers that purchase during season.
It's been said that; "Timing is everything.", and that may never more true than it is today for people thinking of selling their homes.