2016 PROSPECTING
Time to Focus on FSBO's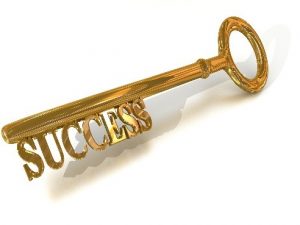 Recently, a number of homeowners interested in selling their property have chosen to use the FSBO strategy to avoid having to pay a commission. This group has tremendous potential for agents interested in listing properties because over 80% of the time, the homeowners' FSBO strategy fails, creating an ideal opportunity for the agent.
The key to working the opportunity with FSBO's involves spaced-repetition. When a FSBO finally decides to list with an agent, if they think of you first, they will call you first.
In order to be successful with FSBO's, you must do something that is different from other agents. Keep in mind that a FSBO home owner is being probably being bombarded by real estate agents who want to list their property. You should plan on earning the right to represent them by doing the following:
Build rapport by previewing the home.
Start an MLS drip campaign that keeps them informed of listing and sales activity.
Mail suggestions on a weekly basis.
Use a buyer's agreement for commission approval with the registration of perspective buyer.
Remember, they are likely to list with the person they remember the most. If the homeowner objects to listing their property with you, continue to use spaced-repetition to wear them down. Consider using the following:
"My goal isn't to list your home; my goal is to sell your home."