I Would Rather Save You Money,
Than Be your Friend.
Most agents have a great concern about putting too much pressure on their Sellers and Buyers. They rationalize that if they are too pushy, they will be perceived to be a salesman. In truth, by being too cautious, an agent can easily lose credibility with their sellers. Human beings in general, like to follow a leader with confidence.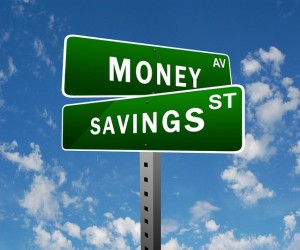 Salesmanship is no different. Be a great leader by being fearless. If you appear to be wishy-washy, you will create doubt in your Seller's mind and they are unlikely to follow your guidance. Worst of all, if you have been using the conservative approach for the past 5 years, your sellers have likely lost tens, if not hundreds of thousands of dollars. Stop being afraid of being too aggressive. You may want to ask yourself: "How's that working for my Sellers?" And, "How's that working for me?" In both cases, not to well.
Here is a great outline that will help your Sellers understand your concern for their situation and potential loss:
   "My job as your advisor, is to help you manage your risk by looking at all of the possibilities. If I don't ask the "What if'", and "Is it possible" questions and you lose a lot of money because they happen, I've done you a disservice that could cost you a substantial amount of money."
"I would rather you feel I'm being a little pushy, and save you a significant sum of money, then be timid and cost you a fortune." I hope you can appreciate that I'm on your side."